Deadlines
Jun 21, 2019: last day to self-enrol in an S2 course
Jun 28, 2019: last day to enrol in an S2 course with permission
Need help deciding whether to stay or drop? Here are two things that you can do:
Deadlines
Jul 15, 2019: last day to drop an S2 course without receiving a grade
Jul 29, 2019: last day to withdraw from an S2 course with a W grade
Fall-Winter Enrollment
Coming this Fall:
Advice on course selection for CHEM and BCHM majors:
Enrollment troubles? Check the Enrollment FAQ
Before you go for the summer...
Consider planning next year's course selections.
Book an appointment
for help with your planning.
---
Welcome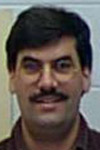 A Message from the Chair

René Fournier, Chair
---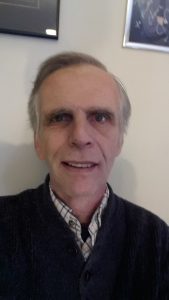 A Message from the Undergraduate Program Director
P. G. Potvin, Undergraduate Program Director