Deadlines
Jun 21, 2019: last day to self-enrol in an S2 course
Need help deciding whether to stay or drop? Here are two things that you can do:
Deadlines
Jun 21, 2019: last day to self-enrol in an S2 course
Summer Courses
Already completed the labs?
Request a Lab Exemption
now
Still trying to enroll?
Some people will be de-enrolled and others will drop out early, so spaces will become available. Go to class anyway. Don't miss anything. Ask the instructor for Moodle access until you're officially enrolled. Labs will not start immediately.
Before you go for the summer...
Consider planning next year's course selections.
Book an appointment
for help with your planning.
---
Welcome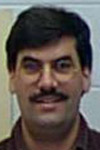 A Message from the Chair

René Fournier, Chair
---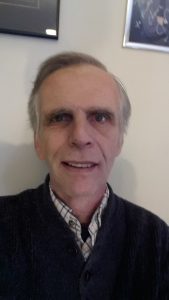 A Message from the Undergraduate Program Director
P. G. Potvin, Undergraduate Program Director